The leadership of the Chesterfield County Branch NAACP is comprised of civil rights advocates, progressive thinkers, community & faith leaders, agents of change and professionals committed to achieving social justice and eliminating racial prejudice facing communities of color in Chesterfield County, Virginia.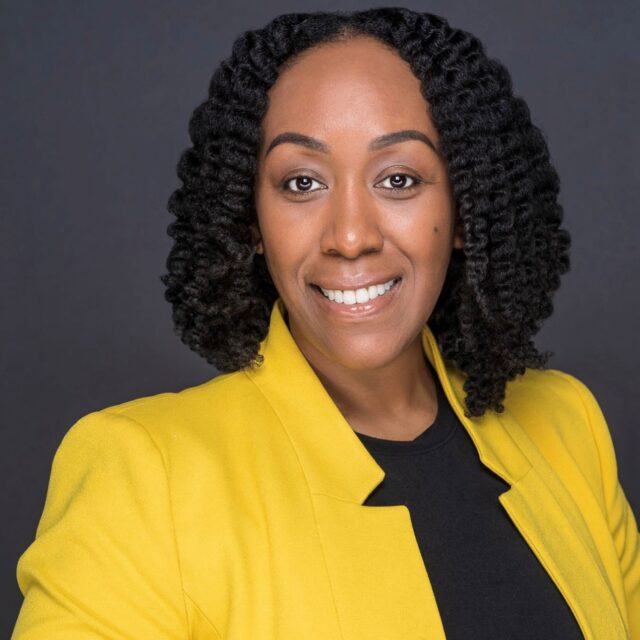 Nicole Thompson-Martin, MBA
President
Nicole S. Martin is a native of Yonkers, New York. She attended and graduated from Lincoln High School in 1994 and attended Westchester Community College. Nicole yearned for more challenges and decided to enlist in the U.S. Army on March 4, 1996. Throughout her Army career, Nicole has traveled the world. She was assigned to several duty assignments which include, The Republic of Korea, Bamberg, Germany, Okinawa, Japan, Ft. Sill, OK and Ft. Lee, VA. She proudly served her county in the Logistics field before continuing her service with the U.S. Government.
Nicole has a combined service of over 22 years of service with the U.S. Army and U.S. Government. Nicole has been a proud and selfless servant of the U.S. Government while serving as a Management Analyst for the Force Management Support Agency. Nicole sought to continue her education while assigned and as a Sustainment Operations Supervisor with CACI. She obtained her Associates Degree in Applied Management from Central Texas College (Killeen, TX) in 2005. She then attended Averett University (Danville, VA) and obtained her Bachelors Degree in Business Administration in 2007 and lastly received her Masters in Business Administration (MBA) with a concentration in Logistics Management in 2009, from Trident University (Cypress, CA) and graduated with honors (Magna Cum Laude).
Nicole's most recent services include volunteering her time to assist the needs of other through The James House, Prince George, VA. Nicole is also an active member of the NAACP where she serves as the elected Treasurer since November, 2018. She has been an instrumental part of the Legal Redress Committee assisting community members and their lawyers with legal cases throughout Chesterfield County. Nicole previously served as the Branch Treasurer for 2 consecutive terms. Community service and involvement are Nicole's passion. She is a current and active member of the Petersburg Alumnae Chapter of Delta Sigma Theta Sorority, Incorporated (PAC). She also a response coordinator for The James House in Prince George, VA which is a Domestic Violence Organization that helps families safely escape from their abusive relationships. Additionally, she's been assigned as the Technology Chairperson for The Downtown Church United in Petersburg, VA. This organizations' mission is feeding the homeless and less fortunate citizens in the community. Along with her family, she also volunteers at the Chesterfield Food Bank in Chesterfield, VA to distribute food on Fridays from 4-8pm. Nicole strongly believes that "Your character isn't fully developed until you learn how to help and grow your community." Everyone has a purpose in this life and helping others is her purpose!
Nicole and her husband, Mr. Lynn A. Martin have been happily married for over 20 years. Together, they share 4 children, Stedman, J'Lynn, Shane & Ava.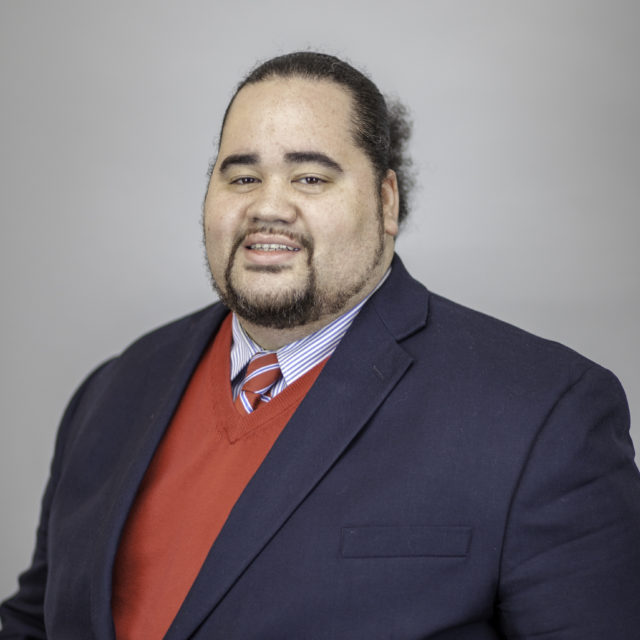 Avohom "Vo" Carpenter, B.A.
1st Vice President
Avohom Carpenter, better known as "Vo" joined the Chesterfield Branch NAACP in 2017 and is the current elected 1st Vice President. he previously served as the immediate past President, Secretary and Political Action Chair. Vo brings 12 years of experience working in both the political field and non-partisan advocacy work around voting rights, civil rights, restoration of rights and environmental justice. He is currently the Director of Civic Engagement for Virginia League of Conservation Voters. Previously Vo was the Regional Field Director and Interim State Field Director with New Virginia Majority where he helped to lead the largest and most effective Voter Registration operation in Virginia history.
A native of Connecticut, Avohom grew up in the South Norfolk Area of Hampton Roads. Avohom graduated from Hampton University in 2010 with a Bachelors of Arts degree in Political Science. He is also a recent December 2018 graduate of the University of Richmond's Graduate Political Campaign Management Professional Certificate. Vo is a devoted husband and father of three. In his down time, Avohom can be found at sporting events, watching a movie or doing community service/advocacy work with one the of several organizations he volunteers with.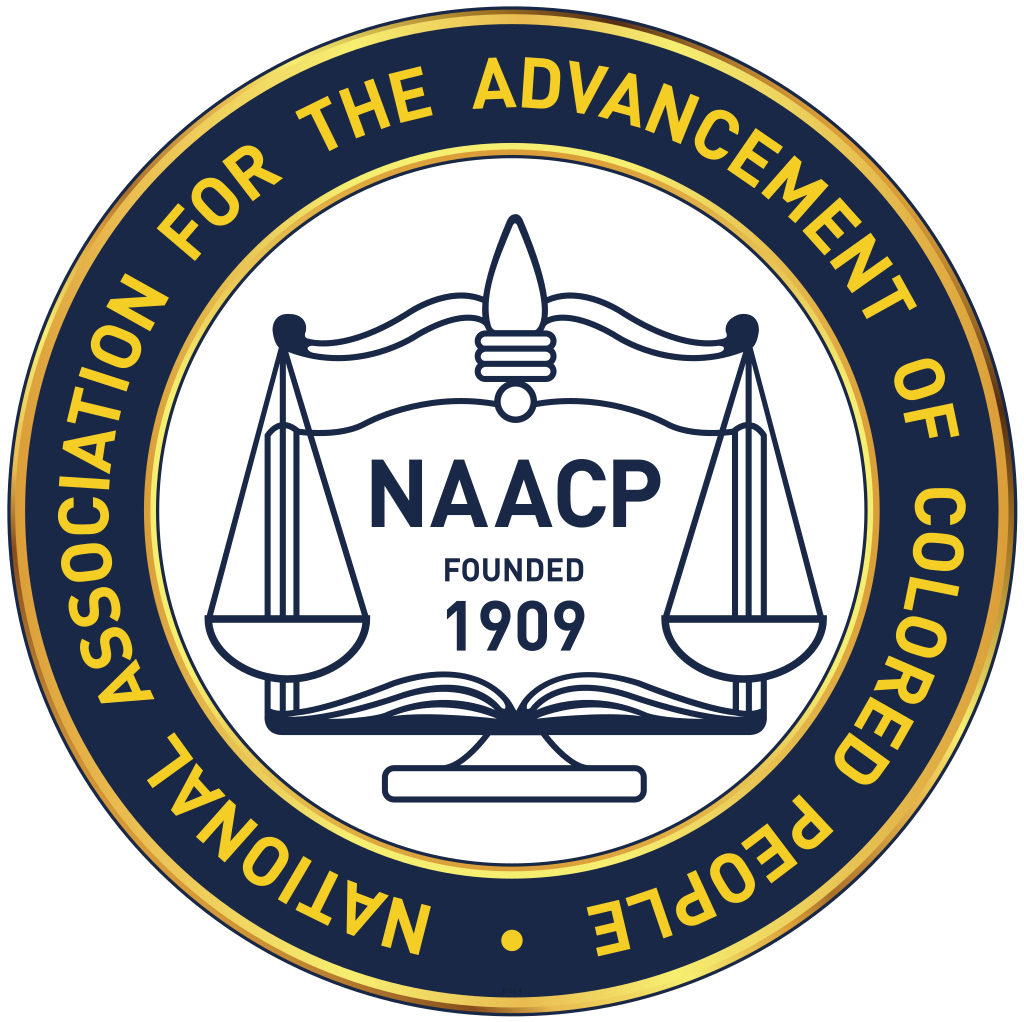 Easter Dingle-Jackson, B.A.
Secretary
Easter Dingle- Jackson is a native of Daytona Beach, Florida.  She graduated from Mainland High School in June 2000. Easter entered the United States Army on 31 August 2000 and retired 31 August 2022, culminating 22 years of service as a Logistician. Easter currently works as a Master Driver Trainer Instructor.
Easter's military career has allowed her the opportunity to travel all over the world. Her assignments included: Fort Eustis, Virginia; Busan, Korea; Kaiserslautern, Germany; Fort Lee, VA, Sharm El Sheik, Egypt, and Joint Base Langley Eustis. Easter's wartime deployments included Operation Iraqi Freedom (Port of Shauaiba, Kuwait and Kuwait Naval Base), Operation Enduring Freedom (Bagram, Afghanistan), Operation New Dawn (Camp Adder, Iraq), and Operation Enduring Freedom (Bagram, Afghanistan).
Easter holds a bachelor's degree in Healthcare Services from Ashford University and is looking forward to pursuing her master's degree in Healthcare Administration. Easter is happily married to her husband Jessie Jackson Jr for 8 years. They have a blended family of five children Jessie Jackson III, Samuel Braswell IV, Aiden Myrie, Ny'Eimah Jackson, and Xavier Jackson.
I have always had a heart for helping people. Since my retirement, I've been trying to figure-out what helping others look like for me because I am no longer a Soldier; I now have the answer! It was joining the NAACP. Becoming a member of the Chesterfield County Branch NAACP and volunteering as the secretary has given me purpose and a strong desire to be a part of change, "I am helping the community, just in a different capacity."
Mr. Lynn A. Martin, MBA
Treasurer
Mr. Lynn A. Martin is a native of Queens, New York. He attended Thomas A. Edison High School graduating in 1985. Lynn enlist in the U.S. Army on January 2, 1986, and after 24 years of Active and faithful service honorably retired September 30, 2010.  Lynn's assignments included Fort Irvin, CA, Camp Humphrey's, Korea, Fort Hood, Texas, Camp Carroll, Korea, Fort Bragg, NC, Fort Lee, VA Kitzingen and Bamberg, Germany. He has held many leadership positions and deployed to several countries to support various combat efforts.  Lynn was awarded the Bronze Star Medal, Meritorious Service Medal, Army Commendation Medal, Army Achievement medal, Airborne Badge, Drill Sergeant Badge and several other Medal, ribbons, and accommodations throughout his career.
After Retirement, Lynn utilized his skilled learned in the US Army along with his experience and education to begin his post retirement employment with the Defense Logistics Agency Energy as a 0346 Logistic Management Specialist. Responsible for reviewing, elevating the requirement to renovate or construct Government owned and Contractor owned bulk and retail petroleum storage facilities on U.S. Military bases throughout the world, these contacts required detailed and meticulous decision as they could reach a value between $20M to $100M.
He obtained his Associates Degree in Applied Science with a concertation in Criminal Justice from Central Texas College (Killeen, TX) in 2003. He then attended Columbia Southern University obtaining his Bachelor of Science Degree in Human Resource Management in 2008 and his Master of Business Administration (MBA) in Project Management in 2010, from Columbia Southern University.
Lynn has been a financial member of the NAACP since 2018, volunteering his time lending a helping hand, providing donations to various organizations, assisting with mentoring the youth thru the "The Male Protégé Program" sponsored by the Delta Omega Chapter of Omega Psi Phi, Incorporated in which he is a proud member of this Fraternity. Lastly Lynn and his family attend Tabernacle Baptist Church in Petersburg, Virginia.
Lynn and his wife, Nicole have been happily married for over 20 years. Together, they share 4 children, Stedman, J'Lynn, Shane & Ava.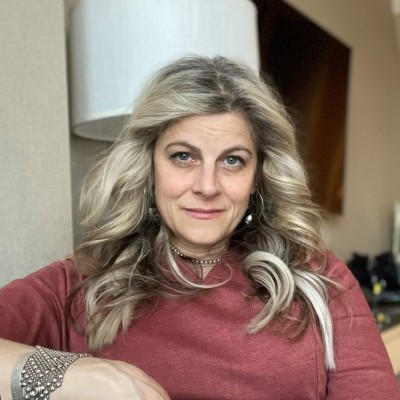 Katherine E. Poindexter, Esq.
Chair, Legal Redress Committee
(Elected leaders' terms expiring December 31, 2024)