The leadership of the Chesterfield County Branch NAACP is comprised of civil rights advocates, progressive thinkers, community & faith leaders, agents of change and professionals committed to achieving social justice and eliminating racial prejudice facing communities of color in Chesterfield County, Virginia.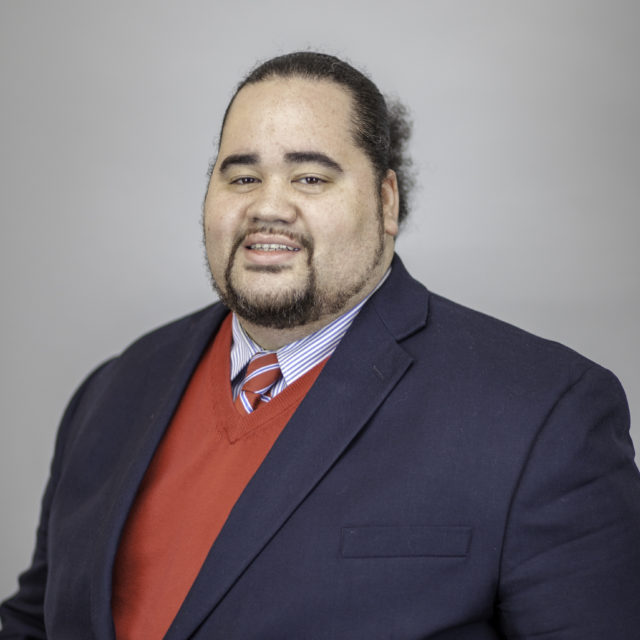 Avohom "Vo" Carpenter, B.A.
President
Avohom Carpenter, better known as "Vo" joined the Chesterfield Branch NAACP in 2017 and is the current elected Branch Secretary and Political Action Chair. Vo brings 10 years of experience working in both the political field and non-partisan advocacy work around voting rights, civil rights, restoration of rights and environmental justice. He is currently the Director of Civic Engagement for Virginia League of Conservation Voters. Previously Vo was the Regional Field Director and Interim State Field Director with New Virginia Majority where he helped to lead the largest and most effective Voter Registration operation in Virginia history.
A native of Connecticut, Avohom grew up in the South Norfolk Area of Hampton Roads. Avohom graduated from Hampton University in 2010 with a Bachelors of Arts degree in Political Science. He is also a recent December 2018 graduate of the University of Richmond's Graduate Political Campaign Management Professional Certificate. Vo is a devoted husband and father of three. In his down time, Avohom can be found at sporting events, watching a movie or doing community service/advocacy work with one the of several organizations he volunteers with.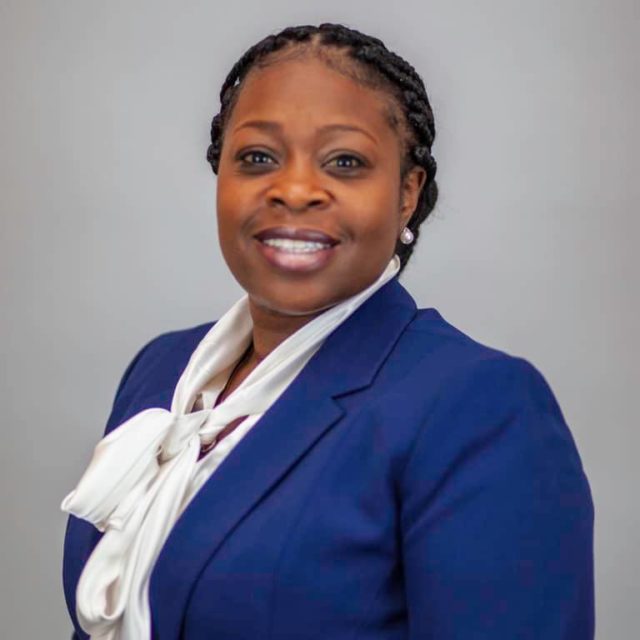 Shawn'tell Greene
1st Vice President
1st Vice President of the Chesterfield County Branch NAACP.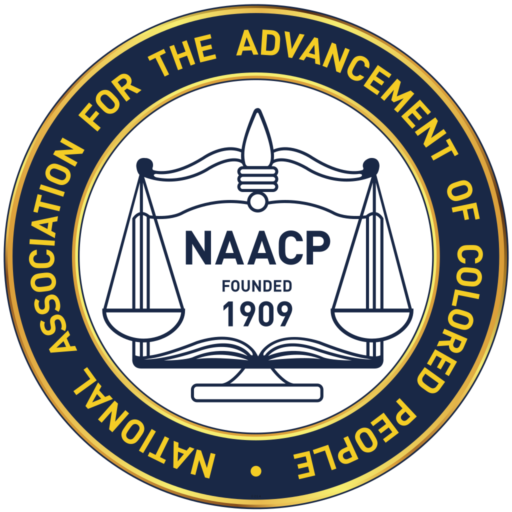 Warren Kennedy
2nd Vice President
2nd Vice President of the Chesterfield County Branch NAACP.
Secretary of the Chesterfield County Branch NAACP.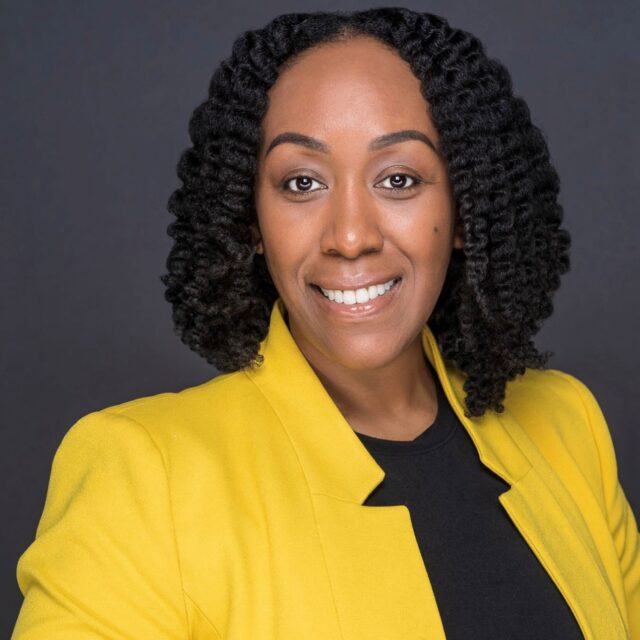 Nicole Thompson-Martin, MBA
Branch Treasurer
Mrs. Nicole S. Thompson-Martin is the current elected Treasurer for the Chesterfield County Branch NAACP. Nicole is a native New Yorker, and an honorably discharged U.S. Army Veteran, Logistics NCO. Nicole served her country for over 10 years on active duty before retiring due to service-related injuries where her last duty station was Fort Lee, Virginia. Nicole has been a devoted member of the Legal Redress Committee since 2016 serving as the Committee's top advocate. Nicole continues to serve her country as a Senior Management Analyst for the Force Management Support Agency. Within this capacity, Nicole oversees and approves multimillion-dollar acquisitions for the United States Army while also routinely briefing Generals and high-level executives on the needs of today's Army. She possesses years of experience ensuring that financial records are kept within the standards of an organization and holds three degrees to include a Masters of Business Administration (MBA) from Averett University.
Nicole and her husband, Mr. Lynn A. Martin, also a NAACP member, have been happily married for over 16 years. Together, they have 4 children, Stedman, J'Lynn, Shane, & Ava. Nicole also manages the successful acting and modeling careers for two of their children, Shane and Ava. They reside in Chester.
Tavorise K. Marks, M.A.
Chair of Standing Committees
Mr. Marks is the current appointed 2nd Vice President and Chairman of the Legal Redress Committee for the Chesterfield County Branch NAACP. Tavorise is an Alumnus of the Norfolk State University, Harvard University John F. Kennedy School of Government, the University of Virginia, and the University of Richmond. He has earned a Masters of Arts degree in Urban Affairs & Urban Planning, an undergraduate degree in Sociology, and three graduate certificates (Leadership in Crisis, Public Administration, Paralegal Studies in Contract Law). He is currently pursuing his Ph.D. at Regent University in Organizational Leadership. Tavorise is also a member and Alumni of the inaugural NAACP NextGen Leadership Program, he has also attended Leadership 500 (L500), and has over 10 years of direct leadership in federal and state government, as well as the private sector.
Mr. Marks is a United States Army Military Intelligence Officer in the U.S. Army Reserves (with over 12 years of service), and current Regional Coordinator for the Commonwealth of Virginia. Tavorise joined the Norfolk State University college chapter of the NAACP in 2005 as an undergraduate in Norfolk, Virginia. Throughout his travels with the military and federal government, Tavorise has also held NAACP membership in Arizona, Georgia, Maryland, and New Jersey. Tavorise has been a member of the Chesterfield County Branch since October 2016 and is a Subscribing Life Member. He resides with his wife Tiffany and their children in Chester.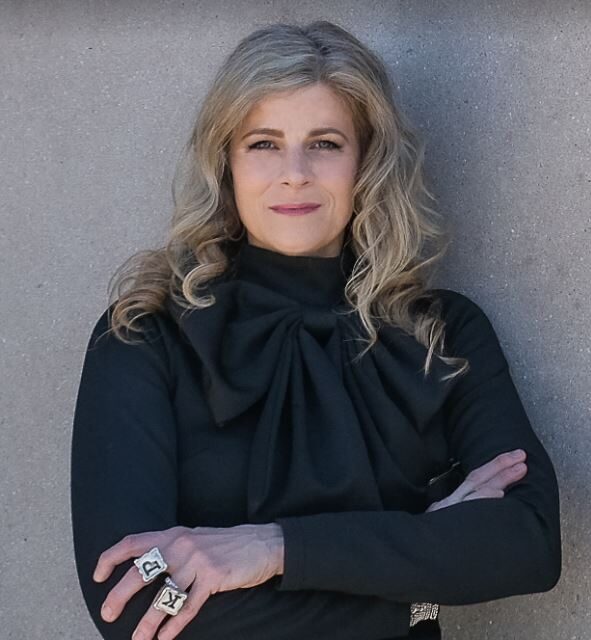 Katherine E. Poindexter, Esq.
Chair, Legal Redress Committee
(Elected leaders' terms expiring December 31, 2022)